Christensen Performance
Christensen Performance, family-owned since 2011, is an auto repair shop in Ventura CA specializing in European auto repair for German, British, Italian, and Swedish brands to include Mercedes-Benz, BMW, Audi, Land Rover, Porsche, Volkswagen, Volvo, and more. We hire ASE Master Mechanics and offer a 2 Yr. / 24K mile Peace of Mind warranty protection that is honored nationwide on all the vehicles we service and repair.
Ventura CA
German Auto Repair Specialists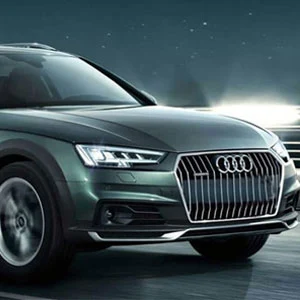 Performance, style, and comfort — are the three most desirable things that savvy customers want to have in their vehicles, and luxurious cars like BMW, Audi, Volkswagen, Porsche, and Mini offer that and a lot more to lovers of speed. Buying such lavish cars might seem like a costly investment to many, but it is certainly worth the price. Taking proper care of this valuable asset is crucial to maintain its efficiency and performance for years to come, and Christensen Performance is a one-stop shop that has all the solutions for your German auto repair needs.
The technologically advanced and complex machinery of high-end German cars requires only a certified German auto specialist, as any delay in repairing minor issues can lead to a number of unwanted problems. When it comes to enhancing the performance and longevity of your prized possession, it is best not to look for alternatives and trust only the professionals at Christensen Performance for the most comprehensive maintenance service for your Audi, BMW, MINI, Porsche, or Volkswagen in Ventura.
From preventive maintenance to crucial part replacement, all kinds of repairs are performed with precision by our trained German auto technicians. Having access to the most advanced diagnostic equipment and genuine OEM auto parts, we ensure that your car receives the best service at the Christensen Performance service center.
You can expect the best services at our German auto service center from our team of highly knowledgeable and fully trained technicians, who have extensive experience and certifications in German auto maintenance for all major manufacturers. If you are experiencing some severe issues with your car, then let our experts take a look and offer the most suitable solution to get you back on the road in the least possible time.
Our certified mechanics are well aware of the common technical and mechanical issues that can hamper the functionality and efficiency of your German car. You can trust them to provide the most efficient and cost-effective German auto service in Ventura and all of Ventura County. We understand that only top-grade oils and genuine auto parts can keep up the level of performance of your vehicle so that you can enjoy a smooth and trouble-free ride every time. Our service center will keep your engine protected from any potential damage thus enhancing the durability and consistency of your vehicle. Also when it comes to parts being replaced, cutting corners is not how we operate, as it can adversely affect your car in the long run. We only use genuine OEM parts for our services and you will notice the difference it will make to your ride quality and reliability.
Even little issues can accumulate over time, leading to innumerable problems that are definitely not good for your vehicle. Thus the service center you choose can make a whole world of difference to how your car will perform and Christensen Performance is certainly the best place to take your German car for regular repairs and maintenance. We use the most advanced equipment and machines to make sure that any issues can be diagnosed and completely repaired on the first attempt. When you come to us, you can rest assured that your vehicle is in safe and experienced hands. Our motivated and proficient staff will work along with you to keep your vehicle running like new. Stop by today or give us a call, 805 642 5100, we are happy to answer any questions you may have.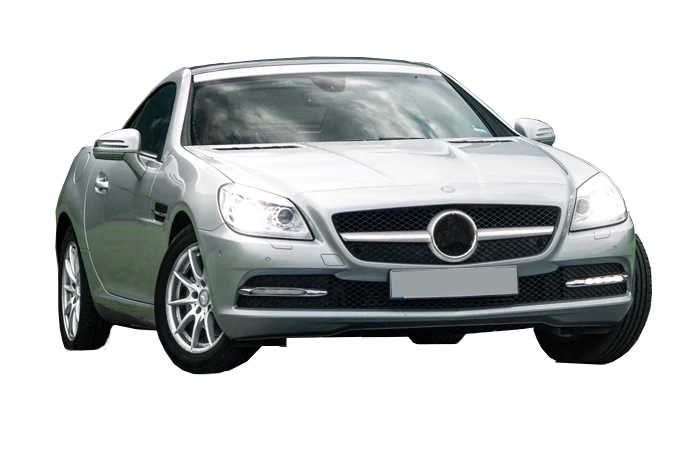 European
Ventura's Auto Repair Specialist
Christensen Performance is the premier European import vehicle service center in Ventura and the adjacent Ventura County area. Our mechanics are specialists that are committed to surpassing customers' expectations. Our shop offers better repairs & service than Ventura European import dealerships. Our team's focus on quality is the reason our Ventura automotive shop is the top spot in Ventura County among dealerships.