MINI Repair & Service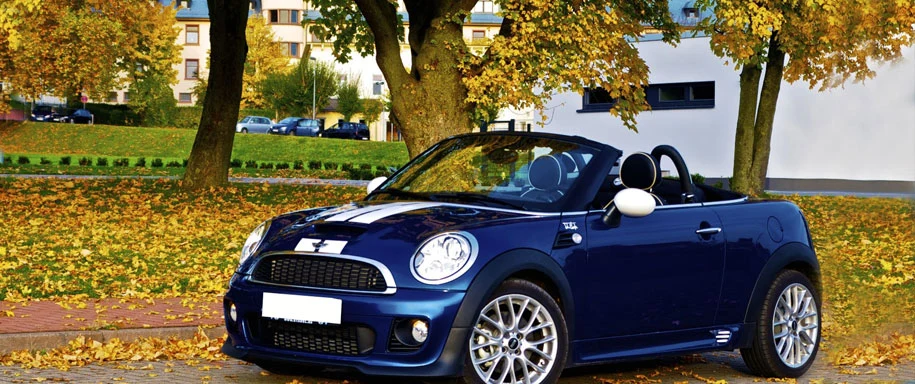 Ventura's MINI Repair & Service Specialists
Redefining the expectations that drivers have for a luxury car for decades MINI has made compact cars that don't spare any details when it comes to performance and comfort. Known for their tight handling and maneuverability, MINI vehicles such as the Cooper, Countryman and Paceman all require strict service and maintenance schedules because even the slightest imbalance can affect how your car feels. Emphasizing quality over quickness however, can be a tough thing to find among mechanics looking to work quickly to turn cars out faster and faster. Drivers often complain about dealerships either being overcrowded with appointments hard to come by or costly repeat visits because the job wasn't done right the first time. That is why more MINI drivers are choosing Christensen Performance as their alternative to going to the dealership.
MINI Cars Big Service
For MINI owners throughout Ventura, CA, Christensen Performance has provided world-class service right in their own backyard. More affordable than a trip to the dealership, the specialists at Christensen Performance offer the same high quality service and repair work that you expect from a dealership including:
Full diagnostic inspection to find even the slightest imperfections in your car's performance
Certified MINI service using equipment, tools and materials that you'd receive at a dealership
Mileage specific services including tire rotations, alignments, oil and fluids check, various systems maintenance and inspections
Brake checks and repairs to preserve the responsive MINI braking that drivers rely on
Our certified and guaranteed service and repairs are also proven to save you money compared to the dealership. On average MINI drivers that chose Christensen Performance saved anywhere from 20-30% compared to services performed at the dealership.
Where To Find Us
Conveniently located on Market Street in Ventura, Christensen Performance also proudly services the full line of MINI vehicles including Cooper, Countryman and Paceman for drivers in the Camarillo area. We believe that quality service should never be too expensive and strive to provide each car we service with the same high quality we would give to our own vehicles. Don't put off that routine maintenance or minor repair any longer, simply call us today to speak with one of our specialists or to schedule a service appointment for your MINI.
Included MINI Services:
Engine Rebuild
Transmission
Heating & A/C
Radiator
Brakes
Mufflers
Exhaust
Steering
Suspensions
Fuel System
Coolant Systems
CV Joints
Electrical Systems
MINI Repair received 4.5 stars out of 5 based on 17 reviews.