Loaner Program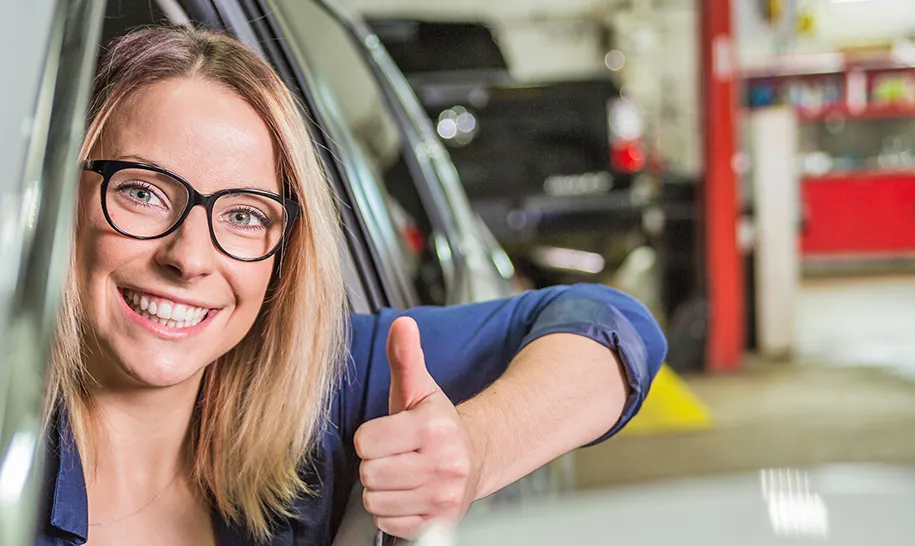 Student Driver by State Farm Insurance — Reuse Under CC BY License
As a gesture of appreciation, and for the benefit of our customers, Christensen Performance provides complimentary loaners if the necessary service time exceeds 2 hours.
Loaners are available when arrangements are made in anticipation of a repair or service at our shop in Ventura.
Christensen Performance is required by our insurance to only provide loaner cars to customers over the age of 20 years old.
Customers taking advantage of our loaner program are requested to provide a driver license that is valid, a credit card, and proof of insurance.
The loaner agreement discloses that drivers of our loaner cars take responsibility for all charges resulting from the usage of the vehicle, to include but not limited to traffic infractions, tolls, penalties, or damages to the vehicle itself, including tire and wheel damage.
When scheduled repair(s) are finished, customers are to return loaner car within 24 hours to Christensen Performance. When return time exceeds 24-hours, customer incurs a fee of $90 per day to the payment method left on file upon taking possession.
Customer takes financial responsibility for any damage to the loaner during their use of the vehicle. If any damage is incurred, customer should contact their insurance representative as their insurance is the primary insurer of the vehicle when being used.
In situations when a loaner is returned with less fuel than when leaving Christensen Performance, customer will incur a $5 per gallon refueling charge.
There is a limitation of 125 miles per day when using a loaner car from Christensen Performance. If exceeded, a fee of $0.55 per mile beyond 125 miles will be charged.
Absolutely no smoking or pets allowed in the loaner car during use. If violated, Christensen Performance will charge customer a detail fee of $299.95.