Ventura California

Audi Repair & Service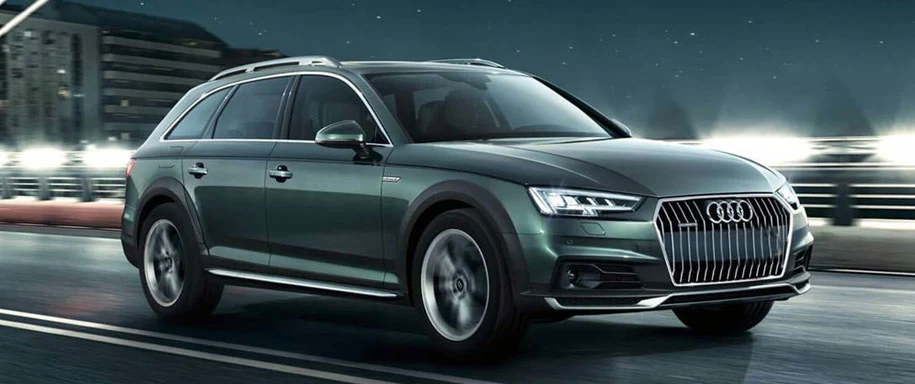 Ventura's Audi Repair & Service Specialists
Audi enthusiasts who expect peak performance from their Audi luxury vehicles can trust their cars to the master mechanics at Christensen Performance, proudly serving the southern California coast. We are Ventura's #1 rated Audi Service Center.
Our independent Audi service center in Ventura is centrally located to service clients from Ojai, Oxnard, Ventura and Camarillo. We offer full service and maintenance for all Audi models; from SUV's like the Q7 and Coupe's like the S5, we specialize in Audi vehicles.We offer same expert service you expect to find at the dealership at our friendly and reliable service center.
If your high performance Audi has been losing a little boost lately, hurry in to our specialty shop where we have the right diagnostic equipment and expertise to handle its sophisticated technology. Whether you have an older Audi you want to treat like a baby, or a newer model that is losing a little of its hallmark sweet and low engine growl, bring it in for our better-than-dealer prices on all factory scheduled maintenance items.
We only use new Genuine Audi parts with no substitutes or knock-offs for needed repairs. Our work also carries a 24-month, 24,000-mile warranty.
Leave it to our staff to ensure the important maintenance items of your Audi are completed correctly and quickly, without any extra costs or downtime for you. The Audi name comes with a solid reputation of quality and performance, and we are dedicated to keeping it that way for our customers and their beloved cars.
When you bring your car to Christensen Performance we repair your vehicle with the technical expertise it deserves. We take great pride in offering the highest rated service and maintenance available in your area for all German made vehicles like your Audi.
Not only do we provide meticulous repairs for your vehicle, from fast minor fixes to complete engine and transmission rebuilding, we also perform other full service maintenance and handle tires, tune-ups, fluid changes and brakes for your powerful machine.
Owning an Audi is more than just driving an automobile – it is a lifestyle. We appreciate the fact your high performance vehicle needs to be kept in top running order and know how to maintain it from top to bottom. All of our technicians are certified Audi service experts and we are happy to answer any of your questions.
As an Audi owner, you can trust the reliable service from Christensen Performance.
Included Audi Services:
Engine Rebuild
Transmission
Heating & A/C
Radiator
Brakes
Mufflers
Exhaust
Steering
Suspensions
Fuel System
Coolant Systems
CV Joints
Electrical Systems
Audi Repair received 4.5 stars out of 5 based on 17 reviews.