BMW Repair & Service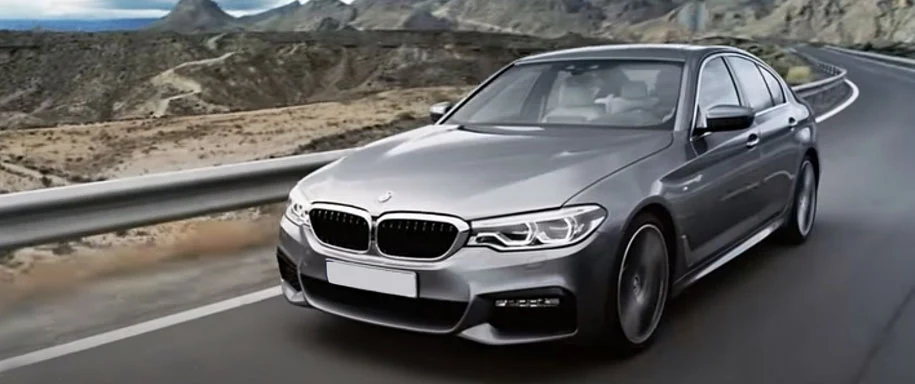 Ventura's BMW Repair & Service Specialists
Get full service and repair on your BMW from our trained technicians at Christensen Performance in Ventura, CA. Our certified technicians specialize in all BMW models, from your classic vintage 2002 to the latest 435i sedan featuring the hallmark German-engineered design and technology.
Our experienced team of BMW mechanics are certified by the factory and are here to maintain your driving pleasure and ensure the highest level of performance of your luxury vehicle.
Your BMW is highly crafted and requires finesse and expertise to properly diagnose and repair. With us you can be confident that your BMW will receive the best service in our state-of-the-art service center. We are able to do all of the dealership level diagnostics and repairs including climate control systems, software flashes and complete turbo and engine rebuilds.
Our Ventura location provides the same professional quality and expert service to BMW owners in Ojai, Oxnard, and Camarillo.Our staff ensure you receive the same service quality and repair workthat you would find at the local dealerships without the extra costs and high labor rates.
When it comes to the care of your BMW, whether it is a sports coupe or an 5-Series sedan, it is best to leave it to the experts at Christensen Performance to keep it running up to the high standards of its badge. BMW owners tend to keep their cars for years and they can rely on our scheduled maintenance plans and full-service repair centerto make those goals a reality.
Our customers can count on excellent service from us because we have all of the specialized equipment and parts required for scheduled factory maintenance and repairs for your BMW in stock, getting you back on the road faster than our competition. In addition to expert services like complex electrical and fuel system repairs to tires, tune-ups and oil changes, we conduct a complete safety analysis on every vehicle that we service as a complementary bonus to our clients.
It is our mission to provide your BMW with comprehensive service, while our costs are substantially below the charges at the dealership, often up to 30% off.
BMW Repair received 4.5 stars out of 5 based on 17 reviews.
Included BMW Services:
Engine Rebuild
Transmission
Heating & A/C
Radiator
Brakes
Mufflers
Exhaust
Steering
Suspensions
Fuel System
Coolant Systems
CV Joints
Electrical Systems