Volkswagen Repair & Service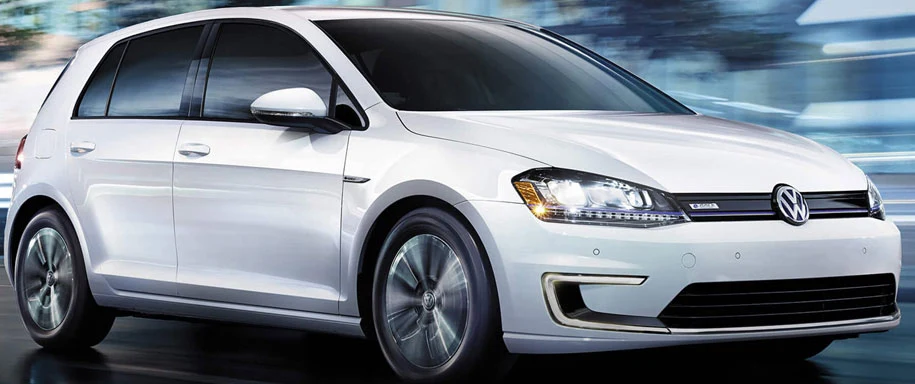 Ventura's Volkswagen Repair & Service Specialists
Whether it is your VW Van, Jetta sedan or distinctive Beetle, one of the most loved cars of all time, Christensen Performance is dedicated to providing the best care available for your Volkswagen.
Volkswagen means "people's car" in German and people in the Ventura area love their VWs and expect expert service for them. Christensen Performance takes great pride in the level of quality repair and maintenance work for our clients in the Oxnard, Camarillo and Ojai areas. No job on your VW is too small or large for the German automotive specialists at our Ventura service center.
Your VW is a true original, even if it's the latest model GTI or the treasured hippie van you want to keep running the rest of your days. You can trust your vehicle to our certified VW technicianswho will provide the best quality service, scheduled maintenance and performance upgrades.
Our Volkswagen service customers can be confident their vehicle will get dealership level diagnostics with specialized factory-level equipment. We also complete all of our repairs with factory replacement parts installed by our trained specialists. All the work is warranted for 24 months and 24,000 miles and at a savings of 20-30 percent below dealer costs in many cases.
Take advantage of the Ventura area's #1 rated full-service Volkswagen repair and maintenance facility specializing in German vehicles. Our trustworthy service and routine maintenance includes everything from tire replacement, routine oil and fluid changes, safety checks, and everything recommended in your VW's maintenance plan.
Included Volkswagen Services:
Engine Rebuild
Transmission
Heating & A/C
Radiator
Brakes
Mufflers
Exhaust
Steering
Suspensions
Fuel System
Coolant Systems
CV Joints
Electrical Systems
Volkswagen Repair received 4.5 stars out of 5 based on 17 reviews.