News & Announcements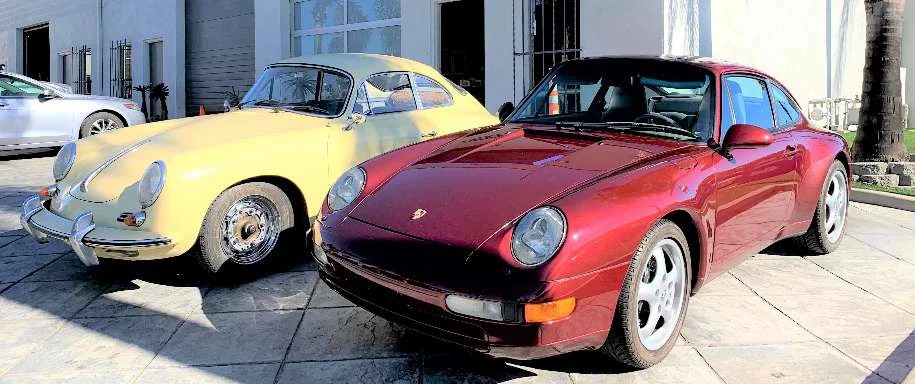 Christensen Performance is pleased to share various news and announcement about our automotive repair shop in Ventura that specializes in the repair and service of European vehicles to include but not limited to Porsche, Mercedes, BMW, Land Rover, Audi, Volkswagen, Volvo and MINI. News and announcements may include information about our technicians, customers, awards, and new associations.
7/2/2019

New Christensen Performance Website

Christensen Performance is back in business and better than ever. With additional training, tools, and technics, we are better able to take care of all the needs of Ventura county European vehicles. The phone number is the same. If you are looking for the best European car mechanics, don't hesitate to call us. We love to hear from you!