Our Partners
Christensen Performance knows that locating a good auto repair shop in Ventura is not always an easy task. As such our shop strives to establish and maintain relationships with suppliers and organizations that help up achieve and maintain our goal of being the best choice in Ventura for repairing our customers' vehicles. Listed below are several of these partners that we rely on to make sure our customers' vehicles are repaired correctly.
ACDelco Certified Service Center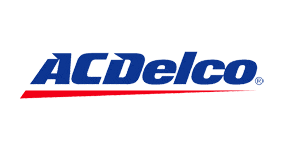 Christensen Performance is proud to be an auto repair shop in Ventura that is certified by ACDelco to use their parts when repairing our customers' vehicles. Christensen Performance uses parts from ACDelco in part due to their excellent reputation as being the leader supplier of aftermarket products and top quality parts.
ASA — Automotive Service Association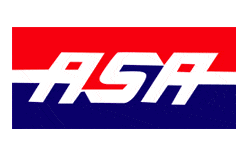 Christensen Performance is pleased to be an auto repair shop in Ventura that is a member in good standing of the ASA. Being a member of the Automotive Service Assocation, Christensen Performance realizes the importance that our customers are for the success of our shop. We strive to make certain that customers' vehicles are serviced properly the first time. As an member of the ASA, Christensen Performance leads Ventura with a repeat customer rate of nearly 80%.
ASE Certified Automotive Repair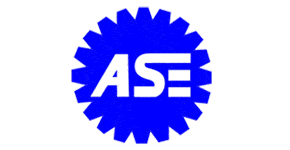 The team of specialists at Christensen Performance in Ventura are all ASE Certified. ASE is a non-profit organization, and one of the largest in the world.
Bosch Authorized Service Center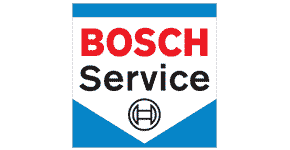 In the ever-expanding independent repair world, Christensen Performance seized an exclusive opportunity to become a Bosch Authorized Service Center. Bosch acknowledged our image, location, technical ability, and customer service and nominated us to become a member of an organization of the top independent repair shops worldwide. Our direct partnership with Bosch allows us to handle any of your Bosch parts warranty repairs. Furthermore, Christensen Performance technicians are privileged to take part in Bosch's continuing education programs utilizing state-of-the-art technology at Bosch training facilities.
iATN — Automotive Technicians' Network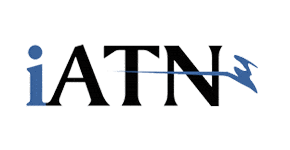 Christensen Performance is a proud member of the Automotive Technicians Network. Our association with iATN helps our shop maintain our reputation as being the best choice for the repair and service of European import cars.