Automotive Repair Financing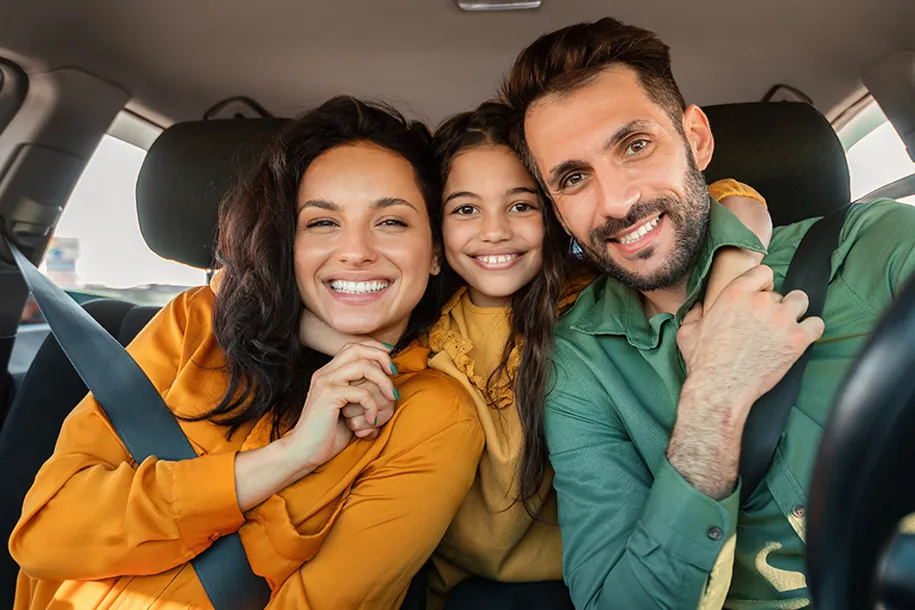 Lending Partner(s)
CFNA

Christensen Performance offers customers the opportunity for financing with CFNA. Credit First provides customers that qualify wit the AutoPass credit card for tire and automotive repair. The AutoPass program offers promotional financing, generous credit limits, online account management, and competitive APR.
For more information please contact Credit First National Association at 800 321 3950.
*Visit https://www.cfna.com for more information about terms, conditions, and loan qualifying process.
Christensen Performance understands that occasionally even minor and unforeseen auto repairs can strain our customers' finances. We understand our customers depend on their vehicles for a variety of important needs. Our Ventura auto repair shop provides affordable financing with Credit First National Association. This financing assists our customers in dealing with unexpected and often expensive repair costs. When qualified, our customers can enjoy the peace of mind in knowing they have financing available to them.